Edibar-Release Management System: Edibar-RMS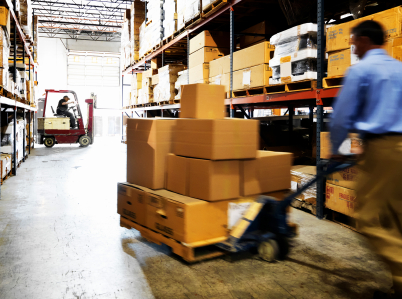 Edibar-RMS is a shipping release software program that allows suppliers to automatically produce shipping notices from received orders. The flexibility of the Edibar-RMS system allows the user to process ship schedules and purchase orders with ease. Edibar's Release Management System automates the creation of ASN's through integration of EDI data, auto printing of labels and scanning operations, minimizing data entry errors.
Click Asn Shipping Solutions to learn more...
Pre-Configured EDI Automotive Kits
Edibar Systems, Inc., offers bundled Automotive EDI Template Kits. The Automotive EDI Template Kits are available for the Sterling Commerce GENTRAN:Director and GENTRAN:Server NT EDI Products. These EDI template Kits provide our customers a source for Print and Screen templates required by the Automotive Industry.
Chrysler
Ford
GM
Harley Davidson
Honda
Hyundai
Kia
Mercedes
Nissan
Toyota
Volkswagen
Volvo
For a complete listing, contact sales.
Supply Chain Management Solution
Micro Hub EDI solution for small to medium volume suppliers, this solution allows you to communicate with your vendors through EDI. Supply Chain Management mandates will reduce order costs, paperwork and improve deliverables through the system.
Quick turnkey solution
Cost effective EDI and Non-EDI solution
Common solution for EDI, e-mail or fax enabled vendors
FREE web hosting of client receiving label specifications and labels
Implementation assistance and consulting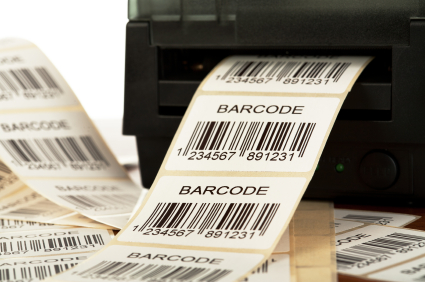 Web Print Label Printing System
Web Print Basic is a web service offered to businesses within the Supply Chain Community needing to print barcode labels for their customers. The software will allow you to print barcode labels on any Windows based printer, Intermec or Zebra barcode label printers. Webprint also supports Printronix models that use Zebra and Intermec emulation. Currently this application works with Internet Explorer from Microsoft version 4.0 or higher. If you do not see your customer's specific label requirements in the OEM selection list, e-mail us the specifications and we will work with you to publish and display them.
Click Here for pricing information.